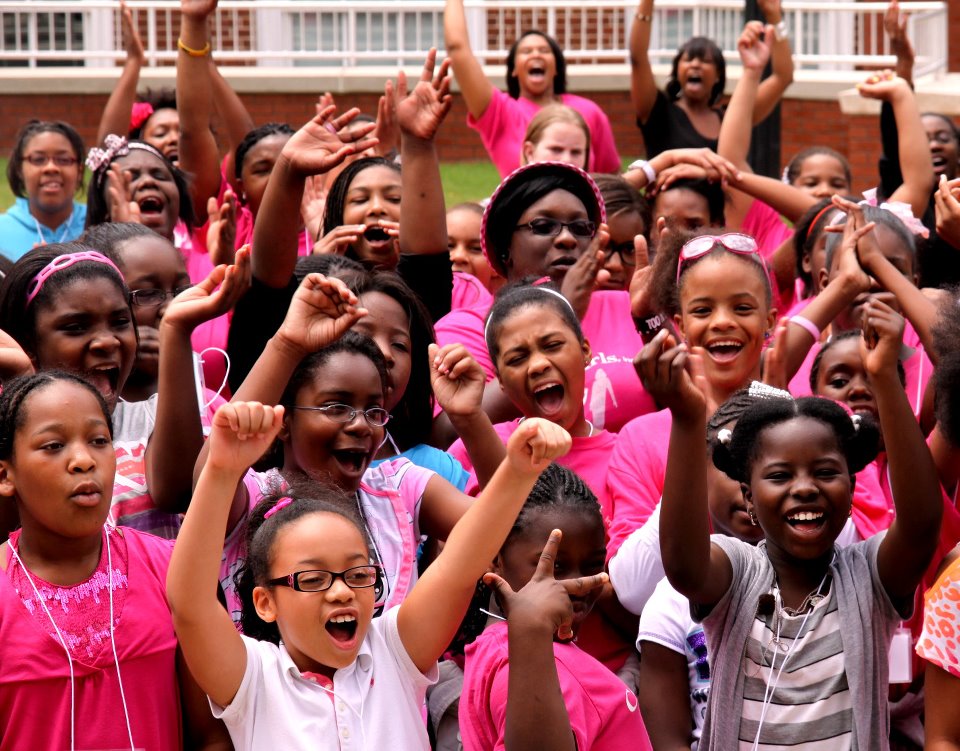 Challenge: Growth of the mission of Cool Girls was hampered by lack of technical expertise on staff.
Solution: Cool Girls engaged TechBridge to be their trusted partner to manage their computing environment.
Details: The Coca-Cola Company sponsored Cool Girls' managed services via the Adopt-a-Nonprofit program. A team of two seasoned IT volunteers secured new laptops from The Coca-Cola Company to donate to Cool Girls. These volunteers created an inventory of all hardware in use and made regular software updates for the staff. In addition to these helpful tasks, the volunteers also used their expertise to walk the Cool Girls executive staff through a Business Continuity Plan.
Impact: Cool Girls experienced hardly any downtime during the year, saved nearly $6,000 on IT costs and was able to create a plan to deal with unplanned interruptions to their programs for girls.
---
About Cool Girls, Inc.
https://www.youtube.com/watch?v=wjlUmF8YxFI
Cool Girls is dedicated to the self-empowerment of girls. We inspire girls to change their world. Cool Girls' community partners, mentors, and volunteer networks support girls in all aspects of their development – breaking the cycles of poverty, low self-esteem, and teen pregnancy.