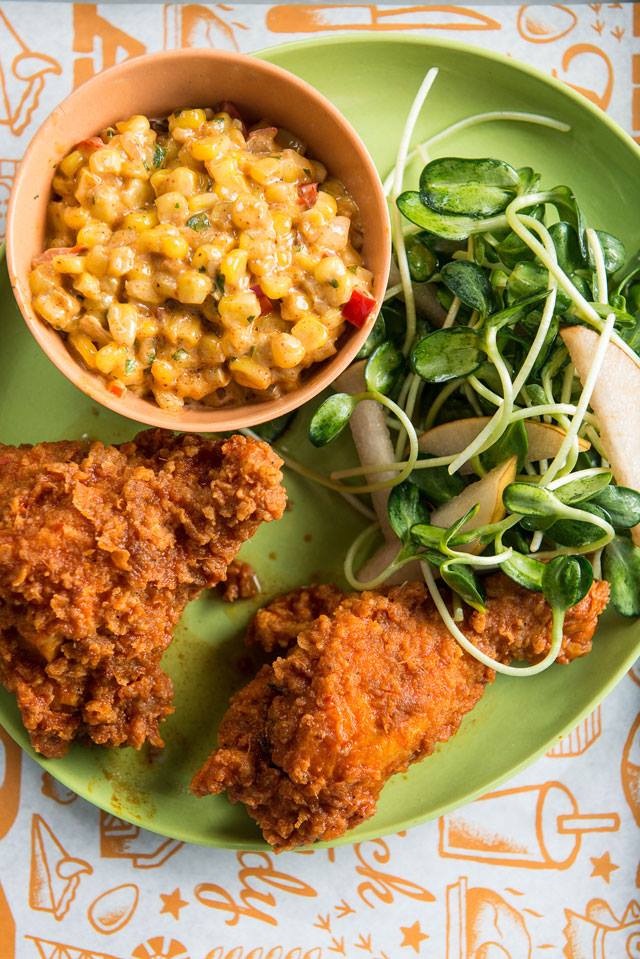 Challenge: Open Hand experienced significant growth resulting in the need to deliver over 5000 meals every day. This rapid growth created unidentified complexity and inefficiencies in all areas of its operations.
Solution: TechBridge was engaged by Open Hand to help unravel the complexity and inefficiencies by mapping its many business processes. Cbeyond, a strong supporter of both TechBridge and Open Hand, sponsored the project.
Details: TechBridge met with representatives from all areas of the Operations Team to discuss their current processes. The TechBridge consultant mapped each process in the same format so that they could be easily compared and reviewed by the staff. In total, 75 process maps were created along with detailed recommendations for process improvements.
Impact: As Open Hand seeks to become more efficient in the future, they can use their process maps as a baseline. These maps will save them critical time as they gather requirements for a food management software system: a key recommendation of the process mapping project. Also, as a result of making process changes that were highlighted during the project, Open Hand should expect to realize time savings and reduced labor costs of at least one FTE.
---
About Open Hand
https://www.youtube.com/watch?v=hj0rf0MXX6Y
Open Hand seeks to eliminate disability and untimely death due to nutrition-sensitive chronic disease. Open Hand helps people prevent or better manage chronic disease through Comprehensive Nutrition Care™, which combines home-delivered meals and nutrition education as a means to reinforce the connection between informed food choices and improved quality of life.